Window Repairs & Replacement in Brisbane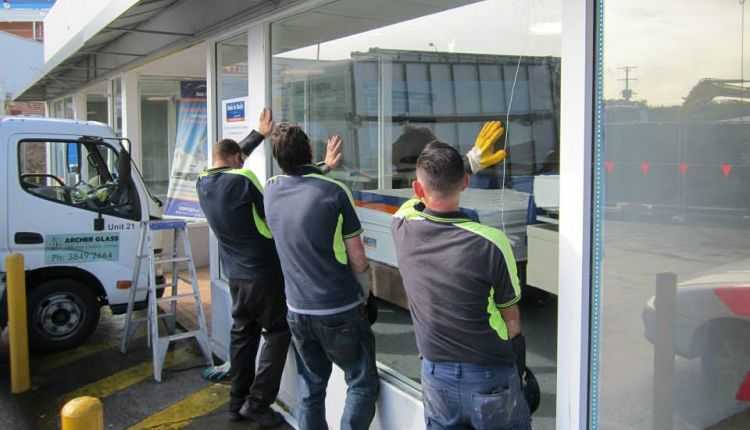 Windows serve as the first viewpoint of any building so people notice your windows. Time, the elements and accidents however can cause glass windows to break or require a change. Window repairs Brisbane is our core focus and we aim to please. It is important to us to get the job done properly.
It takes qualified Tradespeople to do proper window replacement so we use the best quality equipment, products and people to make sure that you receive the best results for your windows. Our ultimate goal is to make our clients happy and to leave their windows in the best possible condition.
We are the people to talk to if you need your glass cut down to size, windows replaced at home or at work, repair of leadlight glass, your shop front changed, louvres installed for your windows or even tinting of your windows at home or at the office. We also handle emergencies like repairs and replacement after a break-in and we respond within a very short time.
The glass we use always complies with the Australian Glazing Standard AS1288 2006 in order to ensure the safety of your loved ones or your Employees..
Our standards are unmatched owing to our 15 years of experience and our staff are very friendly and courteous. Call us whenever you need window repairs in Brisbane and we will respond within the shortest time possible.